MCA - News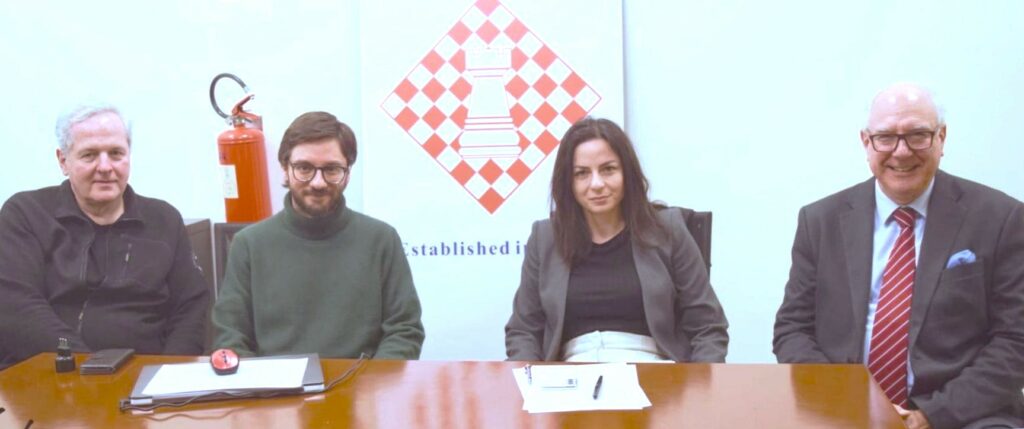 MCA Board meets in Mali Lošinj
The MCA Board held a meeting in Mali Lošinj, during the eighth round of the Mitropa Cup, on April 19th, 2023.
Among the topics, the board discussed the status of the partnership agreement with FIDE and the 2024 Mitropa Cup in Germany.
Many new projects were discussed, including future activities.
The board gave a mandate to Nina Rob to create an agenda to establish some guidelines for the organisers of future editions of the Cup.