MCA - News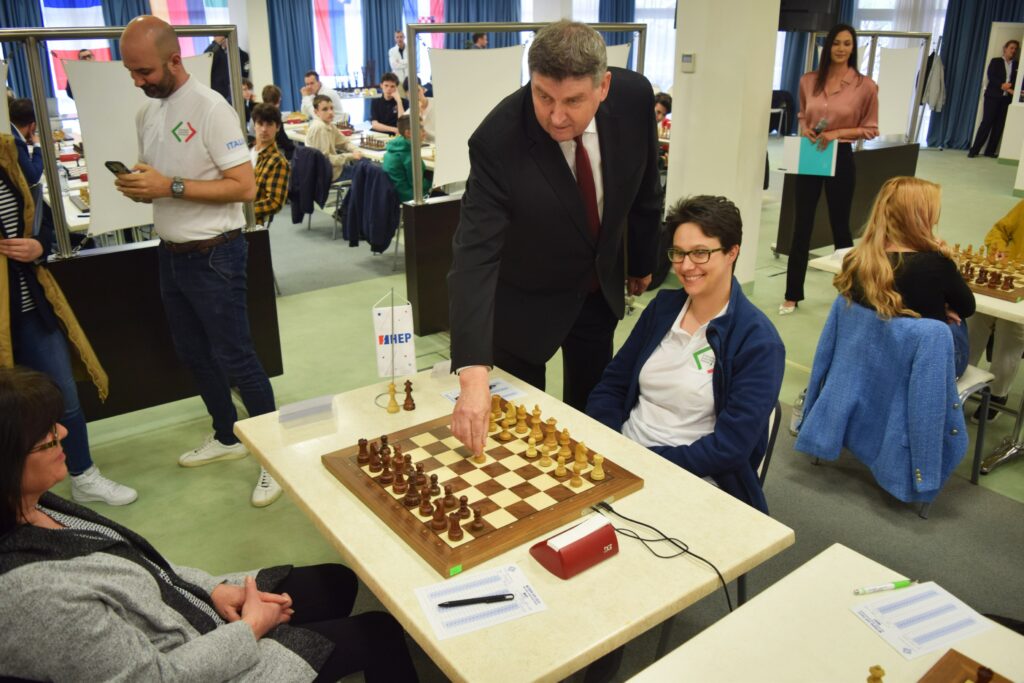 Mitropacup starts April 11th, 15:00
The Mitropacup 2023 will be held at Hotel Aurora in Mali Losinj, Croatia, from 11 to 19 April. The island of Losinj is a well-known tourist destination in Croatia, famous for its beaches, best air quality, pine forests and hiking trails along the sea.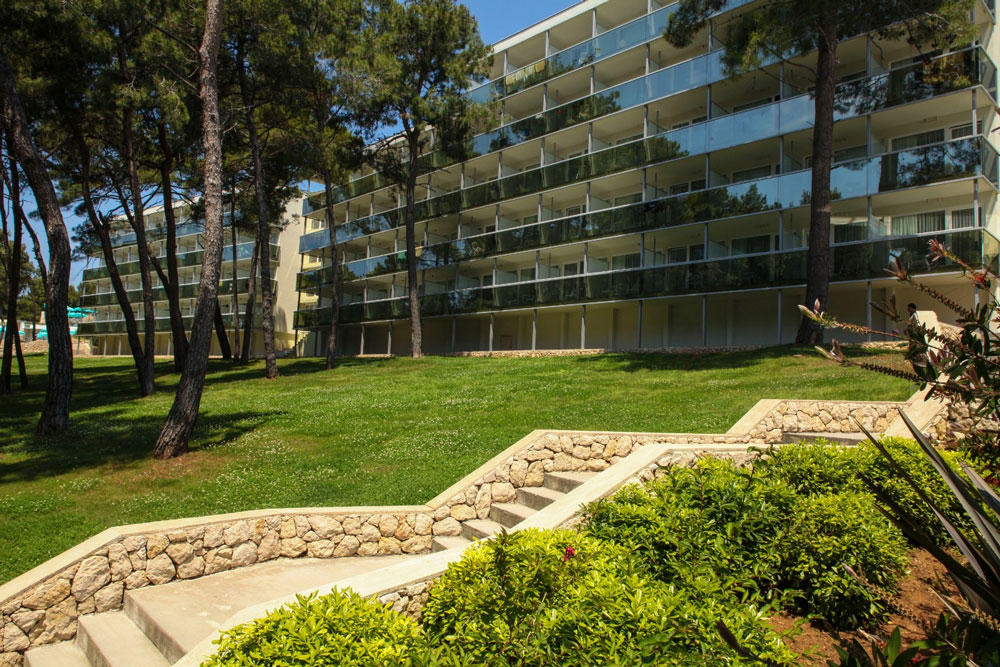 All 10 Mitropa countries are represented in both the open class and the women's class. Each team consists of four male / female players and one substitute player. The time control is 90 minutes for 40 moves, followed by 30 minutes to finish the game, with 30 seconds added for each move from the first move. The first three teams are awarded trophies and gold, silver and bronze medals.
In the open class, Hungary (2552) Italy (2546) and France (2518) are favourites. In the women's competition, Slovenia (2233), France (2226) and Hungary (2199) lead the seedings. France is the defending champion in both events. The first round starts on Tuesday, 11 April at 15:00.
Results at Chess-Results: Open Class, Women
To the live broadcast…