MCA - News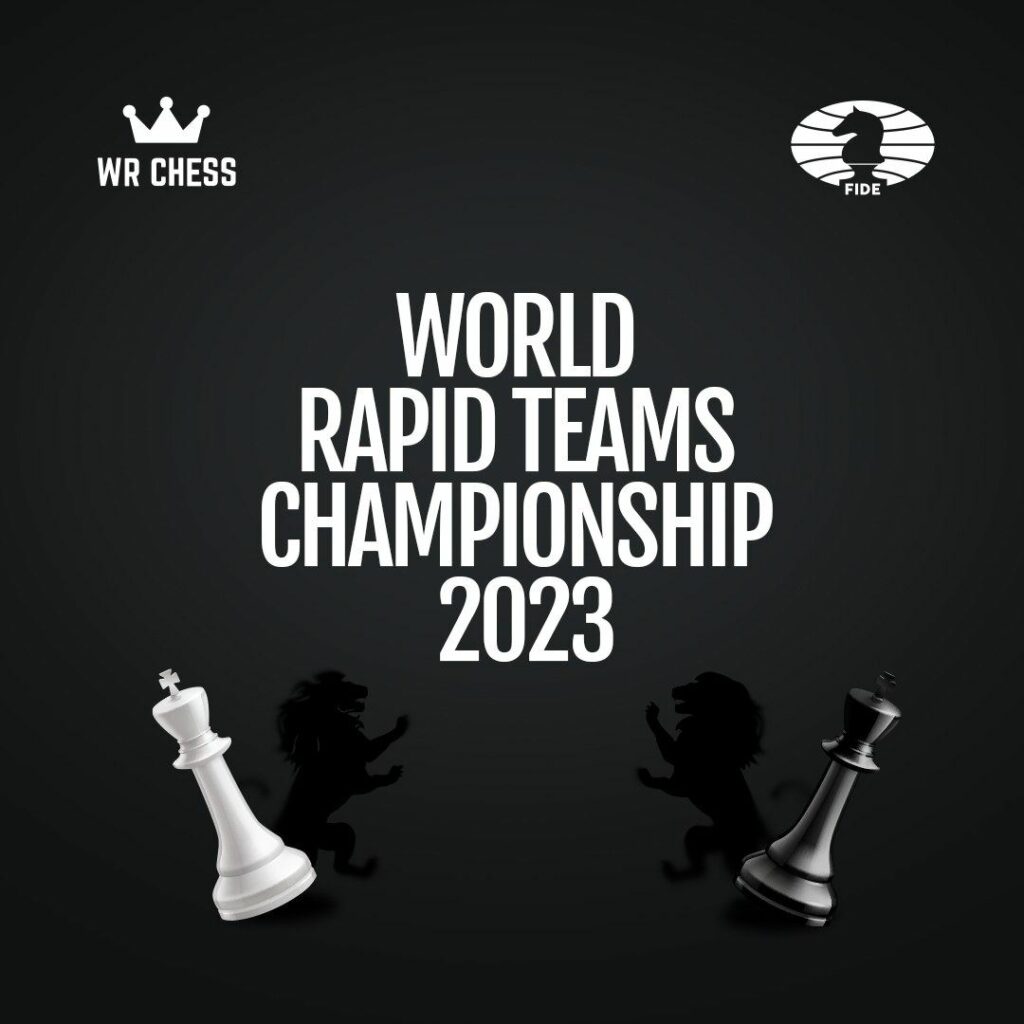 MITROPA Team at the World Team Rapid Championship
On August 25th-29th, the World Team Rapid Championship will be held in Germany.
We are happy to inform you that FIDE granted Mitropa the possibility to enter a team in the championship.
According to the regulations (that might be found here: https://handbook.fide.com/chapter/WRTC2023), teams will have to cover their accommodation and travel expenses, so the players will be responsible for their stay and trip, but Mitropa will provide registration, a captain and a coach for free so that any player will need to pay only for his own trip and accommodation (there isn't any compulsory or official hotel so that any option is open).
Any interested player belonging to Mitropa countries may apply to be a member of this team by sending one email to marcobiagioli@outlook.com.
Mitropa will potentially try to line up a team with a player from each Federation (with nine in total), in respect of the regulations (one female player and one recreational player shall be enlisted), but this will also depend according to availability.
Once a whole team is selected, we will communicate directly all details.
We ask you to send your interest to take part no later than June 5th, 2023.