MCA - News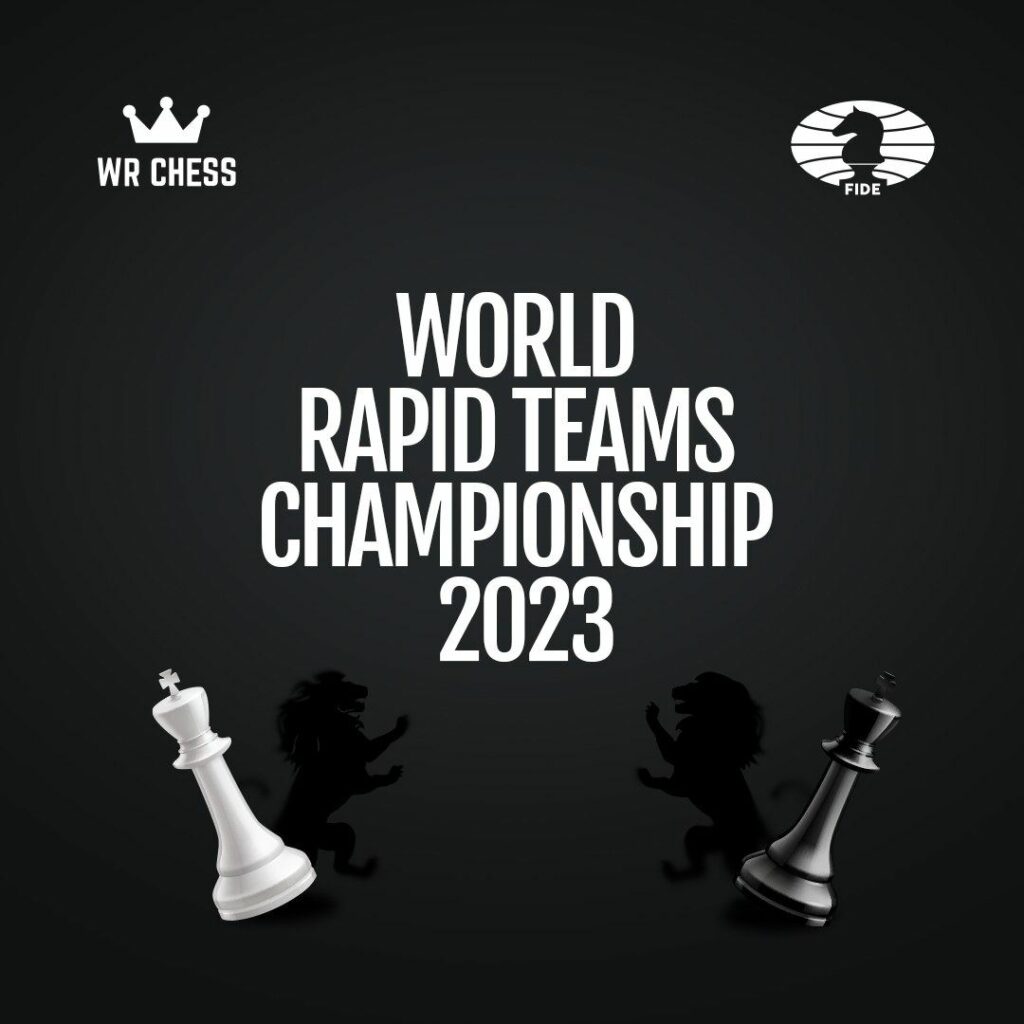 WGM Aleksandra Dimitrijević will join MITROPA Team as a Trainer for the World Rapid Team Championship!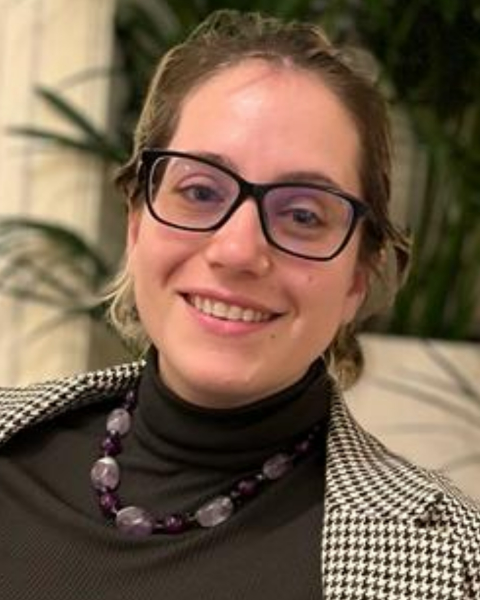 WGM FIDE Trainer Aleksandra Dimitrijević will join the MITROPA Team for the World Rapid Team Championship as a trainer for our juniors.
Former European U20 Rapid&Blitz Champion, Winner of the European Super Cup U18, and Team medalist U18 and U20, several times Yugoslavian Champion, and medalist many other times, four times player in the Bosnian Women's Olympic team, one of them also as a Captain, then two times Captain for the Bermuda Open Olympic Team, in Chennai as latest, and for many years Chief of the Delegation and coach in several World and European Youth Championships, Aleksandra is one of the most active trainers for juniors and new players in the international scene.
This is the start of a long-term cooperation between MITROPA and Aleksandra for developing our junior talents, with more programs to be announced soon.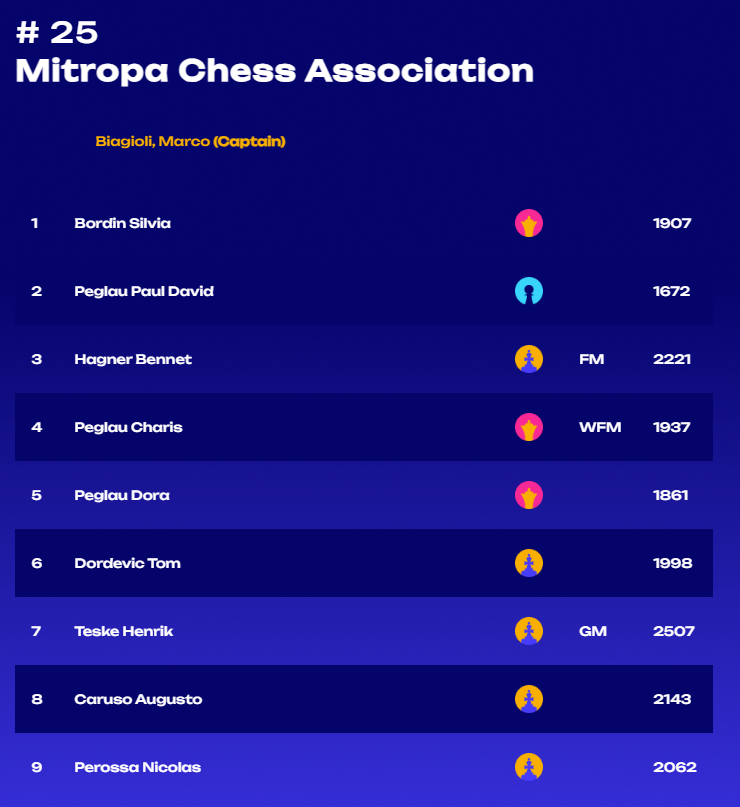 Follow us here and on the official tournament website!